Dr. Prasad Ram ("Pram") started Gooru as a "20% project" while at Google to develop a "GPS for Learning.". In 2011, Pram left Google to establish Gooru as a non-profit to bring the simplicity and universal usefulness of a GPS-like experience to learning.

While at Google, Pram as the Director of Research, led Google Books for Education in Mountain View. Before that, he was the head of Google R&D in India. He developed the organization in India from about 20 engineers when he joined more than 300 engineers. He led projects on Google Maps, News, Language Technologies, Search, and Ads. In 2010, Pram received the Founders' Award at Google for his work on Google Ads.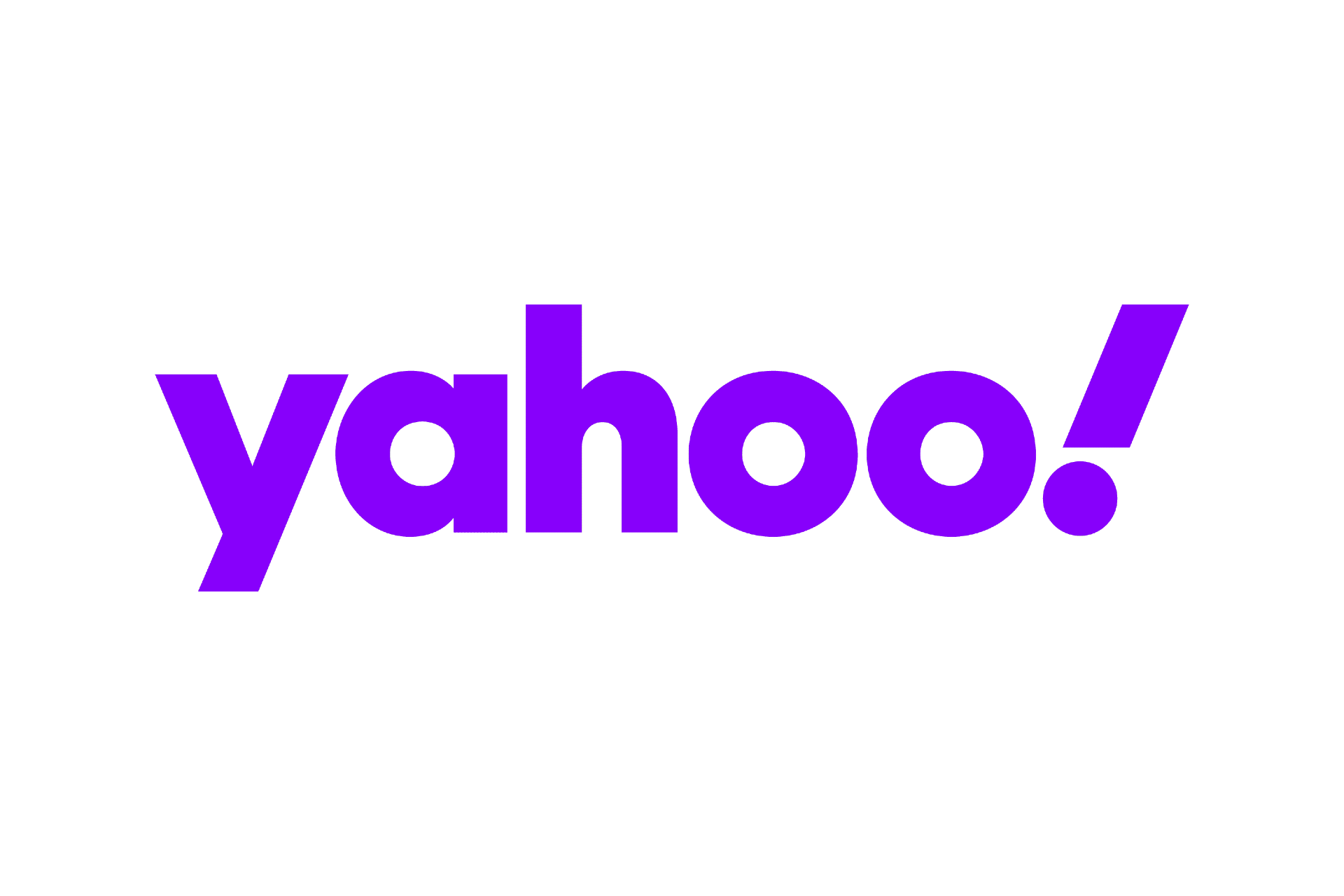 Prior to joining Google, Pram was Chief Technology Officer, Yahoo! India, where he created a complete organization for Yahoo! in India with capabilities for research, platform development, application engineering, product management, and market innovation. He led the creation of the media platform that underlies Yahoo! properties of News, Finance, and Sports and the launch of the behavioral targeting platform based on clustering and classification of users and ads using terabytes of activity data to result in increased click-thru on ads and platforms.
In 2000, Pram was the co-founder, Chief Technology Officer of Dynamx Technology Inc. Dynamx developed an Enterprise Information Integration (EII) solution for integrating data across departmental silos for effective and timely business decisions. This was implemented with media and entertainment customers such as McGraw-Hill, John-Wiley, Time Warner, RIAA, OCLC, and MusicNet. Dynamx Technology Inc. was acquired by Value Chain Pty. Ltd. based in Australia.

Pram started his career as a Research Scientist at Xerox Research in 1994 where he developed patented trusted computing technology. He transitioned from research to a General Manager for a business where he conceived, incubated, and launched a Xerox company called ContentGuard (CG), a digital rights management business. Led the transaction that resulted in the sale of ContentGuard to Microsoft, Time Warner, and Thompson.

Pram holds a B.Tech. (1987) in Computer Science and Engineering from Indian Institute of Technology-Bombay and an M.S. (1990) and Ph.D. (1993) in Computer Science from UCLA.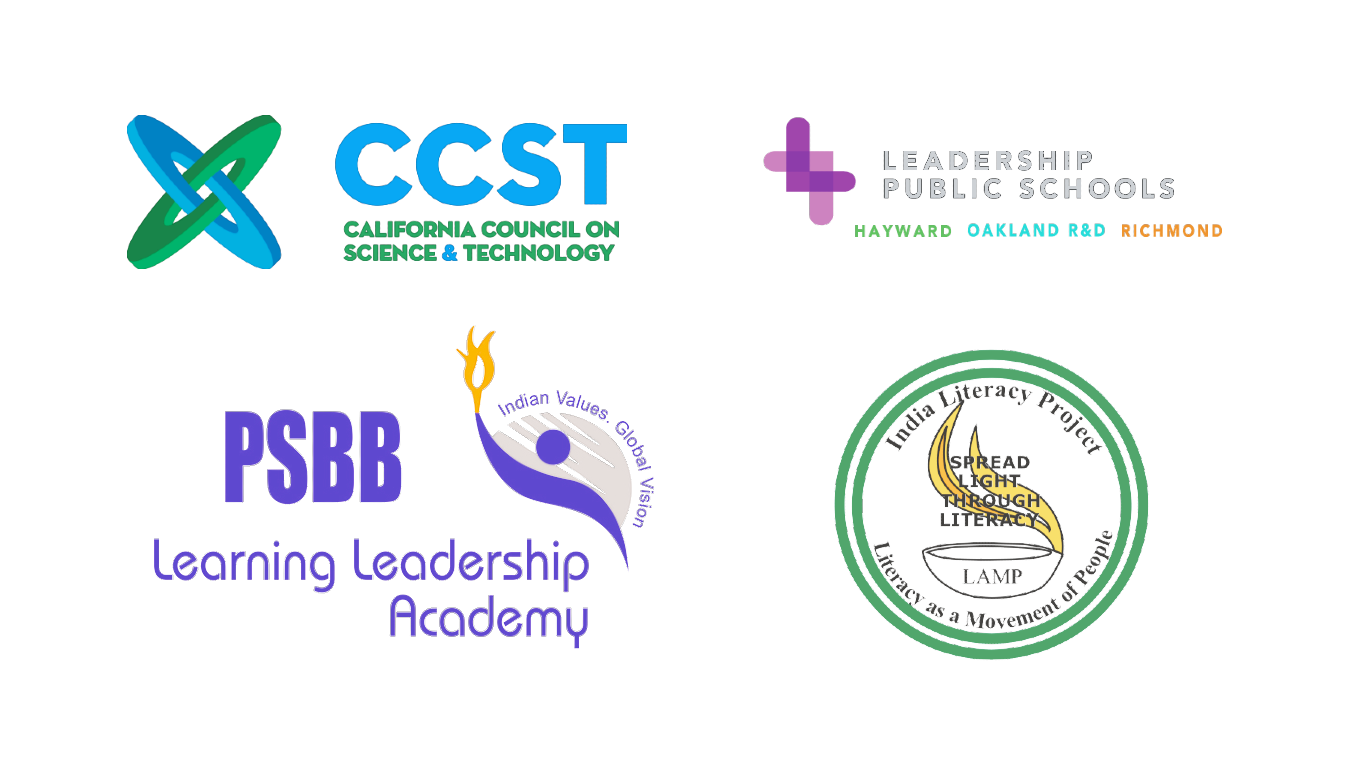 Pram is a Council Member and Chair of the Education Committee at the California Council of Science and Technology (CCST). He is also a Board member at Leadership Public Schools (LPS) and a founding Board member of Hayward Collegiate. Since 2007, Pram has been a member of Governing Council iSIM and contributed to the design and creation of the academic program at the International School of Information Management, an autonomous institute of Mysore University. Pram led a team of parent volunteers in 2004 to create PSBB Leadership Academy – a K12 school in Bangalore, India with over 2000 students. Pram previously led India Literacy Project (ILP) – Southern California chapter from 1993-1995, before it was integrated with the broader California chapter.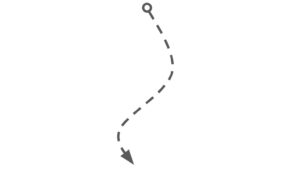 Change Oneself:
I start with this view that the only thing we can change in life is ourselves. If we desire to see a better world that works for all of us, then we have to continuously strive to fine-tune ourselves in a way that resonates with others. Together we can launch a process that will continuously create and maintain a better world. Transforming the world begins and ends with changing oneself.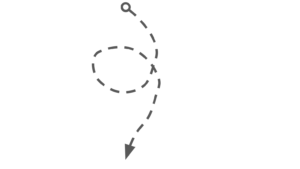 Locate the Learner:
 I join the many who believe that enabling learning is at the heart of all societal transformations and further assert that understanding oneself is at the heart of all learning. Locating the learner enables the learners to navigate to their learning goals. When we understand ourselves, we take agency to create the world we envision. When we understand someone else, we don't judge them by race, gender, or religion, and this fosters equity. When we understand someone's learning abilities, their access to technology, or their language and culture, then we are inclusive. Understanding is equity. Understanding fosters inclusiveness. Understanding embraces diversity.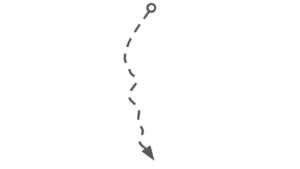 Elegance:
We all know about the many challenges that face humanity from climate change, poverty, human rights violations, conflicts that create refugees, lack of access to learning, etc.. Society as we know it does not need a "surgical fix", but a "genetic tweak." Big transformations can emerge from small changes. DNA affects how all living organisms function, algebra unifies all of math, seven notes contribute to unlimited creativity in music, common standards of markup, transport, and presentation power the web, and neurons create the identity "I". I see "elegance" at the heart of big transformations. Elegance is parsimony that leads to plentitude.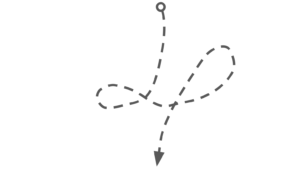 Emergence:
Taken from the field of complexity science, emergence is a term that I use to describe events that are unpredictable, which seem to result from the interactions between elements, and which no one organization or individual can control or predict. To say that a solution is emergent, however, is not to abandon all plans and structures. Rather than deriving outcomes by rigid adherence to preconceived strategies, a key tenet of addressing complex problems is to have precision measurement and focus on modeling rules for interaction based on these shared measurements. These rules ensure alignment among participants that increases the likelihood of emergent solutions leading to the intended goal. Learning and learning ecosystems are complex and we have to design for emergence, where the solution manifests in the local context based on the actions of stakeholders.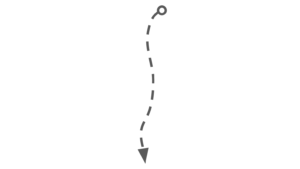 Collective Intelligence:
I believe we need to tap into collective intelligence to address grand challenges. To reach many diverse users and address their learning needs it is important to tap into the disparate communities and their expertise. Further, a distributed network of many participating collaborators build resilience into the system.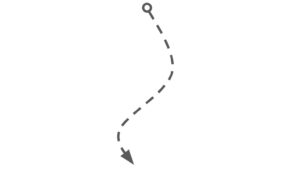 Execution Bias:
Execution puts heart into vision and activism. I am an engineer for educators. I believe that we have to "launch" an initial solution and iteratively improve. This has to be the design for working on complex systems. There is a lot of good vision and activism on many social challenges, and we need to begin addressing them with technology, practices, content, implementation, training, policies, politics, processes, and support. All aspects of execution will iteratively evolve using data from the experience of implementation.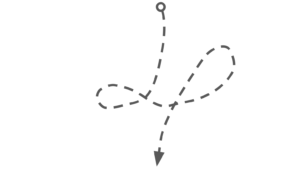 Social Machines:
Objectivity, rationale and data drive the world of technology and business and that is my training. But, events that move me span the wonder of Koko the gorilla, plight of Syrian refugees, Truth and Reconciliation Commission in post-apartheid South Africa, and Randy Pausch's Last Lecture. These show feelings, intuition, and subjectivity. I believe combining logic with feeling is essential to achieving social justice. Machines and humans work together as participants to create a "social machine" that blends data with expertise to accelerate toward social justice.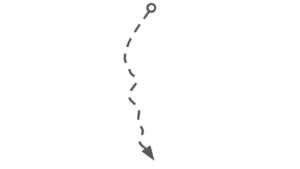 Scale:
I now work at Gooru to develop technology and enable the ecosystem to achieve better learning outcomes for their cohorts. We began by developing a tool that people trust. Now we are working on developing the community that will use this tool to co-create and implement learning across all disciplines worldwide. To build on the research, technology, content, and implementation work that we have done at Gooru so far, I want to lead an implementation of learning at scale for tens of millions of learners. This will require working with people, policies, politics, and practices in varied environments.