Education is a human right.
Poverty Alleviation, Public Health, and Anti-Bias start with learning.
Personalization is key to assuring learning.
Design for diversity, equity, and inclusion.
Operationalize Practice of Science with Big-Data and AI.
Enable a thriving ecosystem to accelerate outcomes.
Let's Talk
You may be the leader of a school, state, country, local organization, company or a global institution anywhere in the world and want to address learning loss in K12, optimize learning in higher education, provide skills training that leads to higher waged jobs, train public health workers, educate civil servants or upskill your employees. We can today begin to realize measurable learning gains with your content and for your cohorts.
I am Prasad "Pram" Ram. Together we can combine your expertise with my experience of,
Leading 500+ people organization and coordinating with 60+ partners to create global impact with major products
10+

years at Gooru, a learning research, and technology non-profit developing the free and open Gooru Navigator – a GPS for Learning – that provides a learning data backbone and uses AI techniques to suggest personalized learning pathways to students and recommend interventions to all other stakeholders.

20+

years prior to Gooru, where I led large teams, worked across other divisions, partnering with governments and other businesses to create and launch key products at Google, Yahoo, and Xerox Research (www.contentguard.com).

Working with

60+

partners implementing Gooru across disciplines, grade levels, and geography.

Supporting

7.5million

learners worldwide's usability feedback to create an engaging learning experience.
Let's talk about enabling systemic change with learning, to fulfill your institution's mandate, using your content and for your learners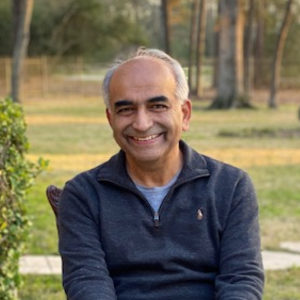 Talk to me
Enable Social Justice Now with Learning
Investing in human capital has been shown to improve employability, health, economics, and sustainability of individuals and countries. To continually grow human capital and narrow the equity gaps, we need to do a better job of facilitating high-quality learning for everyone. I believe we cannot address the variegated and complex societal challenges one at a time with "surgical fixes." Instead, improving learning is the "genetic tweak" – the most powerful lever – that can transform societies. With the recent advances in digital technologies (smartphones, AI), with online community tools using which experts can collaborate, and progress in the sciences of learning, we now have the capability to dramatically improve lifelong learning worldwide across all disciplines and create a more just and equitable world.
Learning moments surround us, and seizing those moments can ignite our passion to learn. Education or training with a set curriculum is one important part of learning. However, learning also happens when one engages in job activities and is supported by mentors. Further, as life events such as pandemics, racist incidents, elections, and economic downturns happen, citizens are keen to learn about them in the sequence they unfurl. I think of continuously learning from the learning moments that surround us during training/schooling, with job activities, and life events, as "surround learning".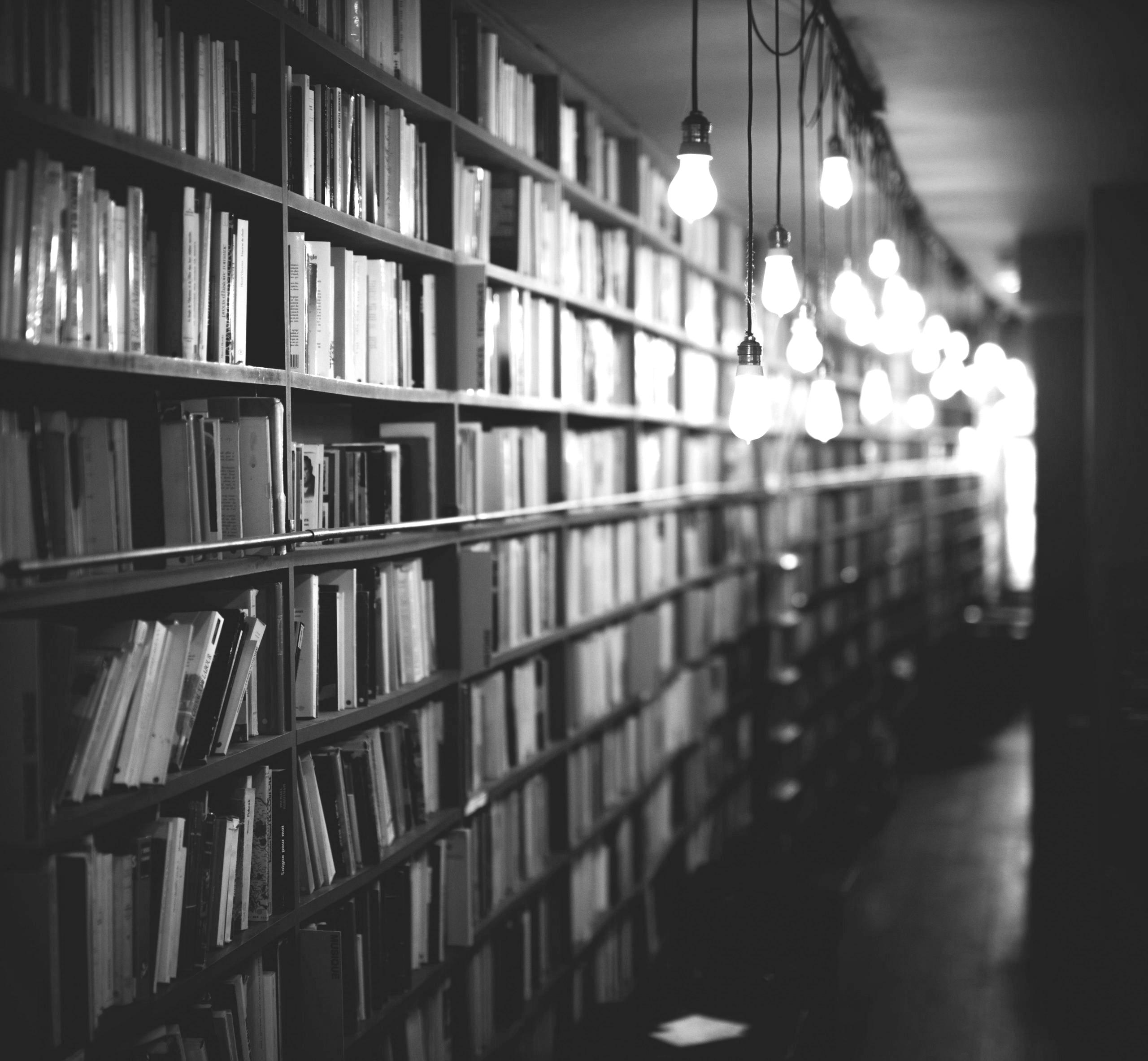 Why Learning?
Learning is the Foundation for Society:
The world is facing an array of urgent challenges ranging from global warming and pandemics to the radicalization of politics and economic disruption due to the spread of automation and artificial intelligence. Well-educated citizens are better able to adapt to the rapid changes happening in our technology-driven world. They are more likely to be influenced by science in responding to climate change or a health crisis. And, they are less vulnerable to becoming radicalized when they are equipped with skills that provide economic security in a society where they feel like they fit.
Learning Brings Communities Together
:
Learning is non-partisan. Everyone in society regardless of all other differences agrees on the importance of learning. Learners are impacted by the actions of their Instructors, Leadership, Curriculum designers, and Guardians. For a systemic change, all stakeholders need to coordinate their support and accelerate outcomes. This builds capacity in communities to work together and make systemic changes.
Learning is Essential to our Existence:
Continued learning nourishes our minds. Lifelong learning is indispensable to understand communities, celebrate differences, and keep our careers relevant in a rapidly changing world. Every institution has to be a learning institution to effectively cope with rapid changes. Many incidents in our society that show extreme bias draw our attention to equity and ethics. As we confront the prospect of economic disruption, falling democracies, and rising oceans around the world, we can tackle these with the full strength of humankind that is continuously learning.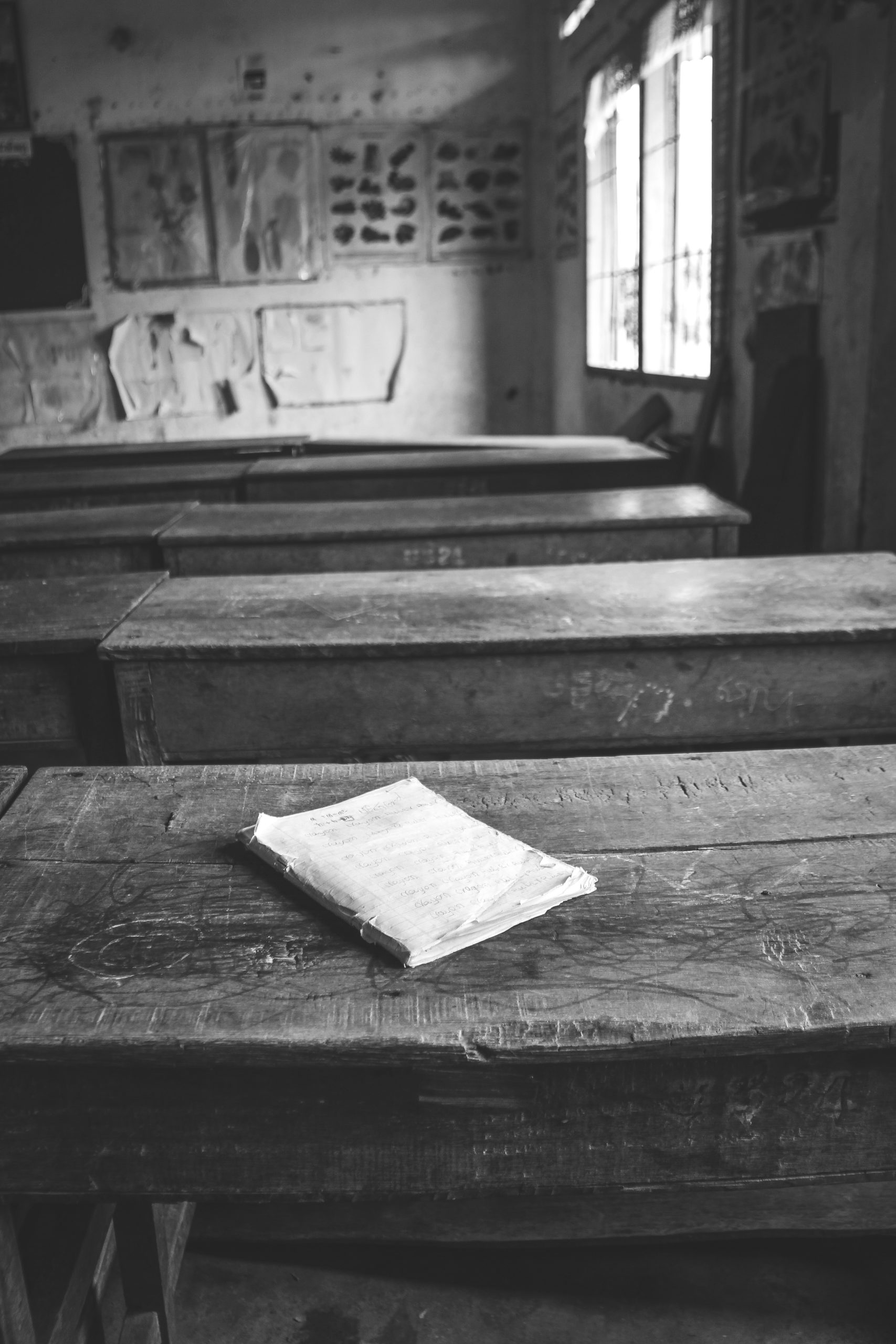 The Power of Digitization:
Digital Learning is not just about watching videos and answering multiple-choice questions, but digital data from a full spectrum of learning activities. We now have the tools to capture and process digital data to assure learning outcomes. Smartphones connect communities and provide a gateway to a host of resources. These can capture data from all learning activities – physical and digital. Digital technologies are making engaging learning activities such as videos, games, simulation, and AR/VR experiences commonplace. We can harness the power of big data to measure learning in real-time and personalize lifelong learning. By pixelating the learning space as a progression of competencies and capturing data after every learning activity, we can process this data using AI techniques to understand every learner, curate every learning activity, and mediate learning pathways.
Advances in Science of Learning:
Transdisciplinary researchers working on why and how people learn have developed the science necessary to personalize learning. This includes understanding the importance of addressing learners' characteristics such as grit, motivation, self-confidence, and anxiety, or proficiency in various cognitive skills. Invivo experiments promoted by leading universities are in vogue. This enables researchers to access consented anonymized data from millions of diverse learners. Researchers can now validate the efficacy of their innovation in tackling complex learning environments.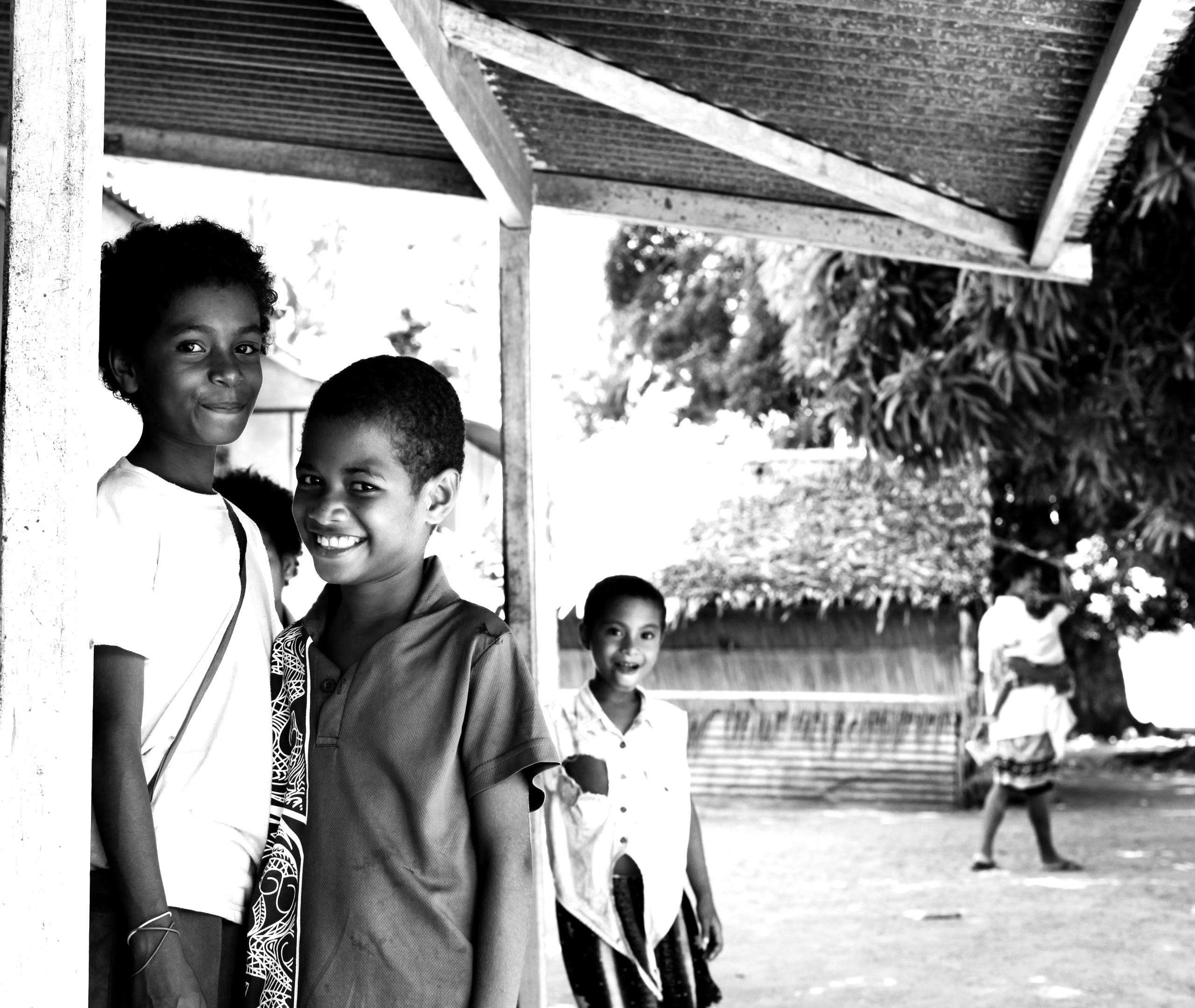 Locate the Learner:
Whether we are engaged in early childhood education, K12 or higher education, training healthcare workers, or upskilling a workforce, educational institutions today generally focus on the learner's destination – that is, on what the learners' are expected to know at the end of a course or a program, and on grading their performance through periodic testing. They lack an understanding of the learners' current knowledge, mindsets, and community engagement – that I refer to as locate the learner – for every competency. This also fosters equity. Understanding a learner makes it possible to personalize pathways based on their strengths and interests.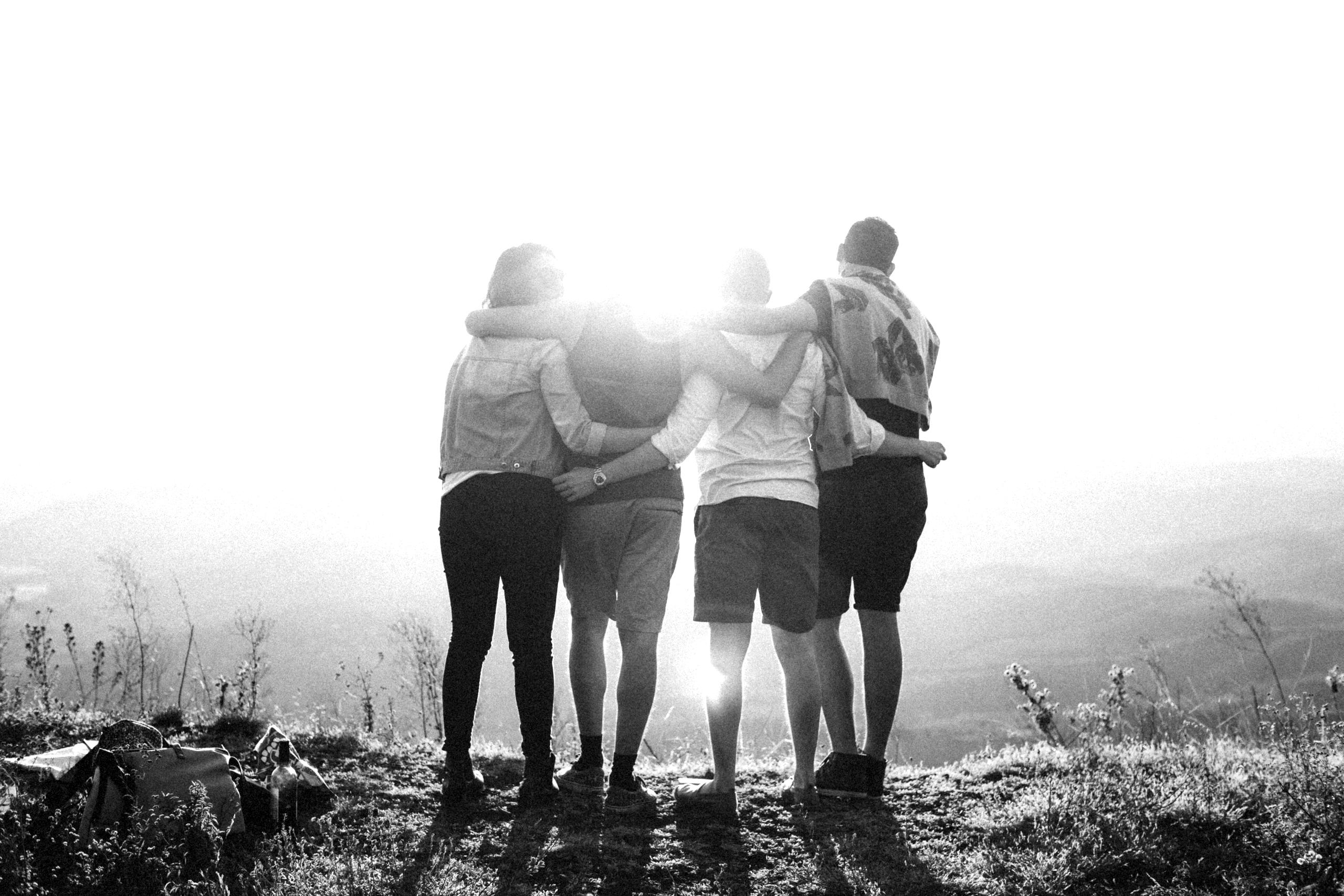 Tap into the collective intelligence of the ecosystem:
Learning is complex, learners are diverse, and ecosystems are intricate. Enabling lifelong learning demands that we tap into the collective intelligence of the learning ecosystem. Researchers specializing in neuroscience, cognitive science, psychology, learning science, data science, and computer science researchers can bring their critical contributions in terms of content, tools, and algorithms to the learning data backbone. Practitioners can leverage the learning data backbone to implement their courses in a variety of disciplines with their cohorts. Community of developers can develop an open-source learning data backbone that is interoperable with all content and tools and has an AI-based analytics pipeline to personalize pathways for learners.
Open-source, Open-content, Open-research:
The success of the approach to open innovation such as open protocols for the web, Wikipedia with open content, and Linux with open source, inspire me. Adopting a similar principle of openness can be applied to the global challenge of transforming learning. We can tap into the collective intelligence of developers, practitioners, and researchers to enable a thriving learning ecosystem that assures outcomes.
Interoperability of Content, Tools, Offline Tasks:
Learning activities include online digital activities as well as offline tasks and independent or team-based learning. These modalities and the choices within each will continually evolve as our tools for learning have gone from books to e-books to videos to simulations to 3D games to AR/VR experiences. There are many providers across disciplines and geographies and every institution uses a different set of curriculum and tools. We have to enable total interoperability with access to content, tools, or offline tasks and standardize the structure and semantics of the data captured from these learning activities.
Learners own their own data:
Life can be seen as a playlist of learning activities. Learners can be studying based on a curriculum, learning on the job with mentors, or learning based on life events. Every learning activity produces data that can inform the learner's identity. Learners owning their data means that they must explicitly consent to the use of their data by anyone or any system. This eliminates fragmentation of the data across a variety of systems, which then makes it possible to establish a comprehensive and dynamic learner identity. This also eliminates the misuse of learner data by systems and institutions that collect the data.